Who are we?
So glad you asked.
We are economists, psychologists, engineers, designers, developers, and students who create experiential learning environments with simulations, games, and experiments. Working in close collaboration with Batten faculty members, we are building a collection of new, customized simulation models and games for the Batten curriculum.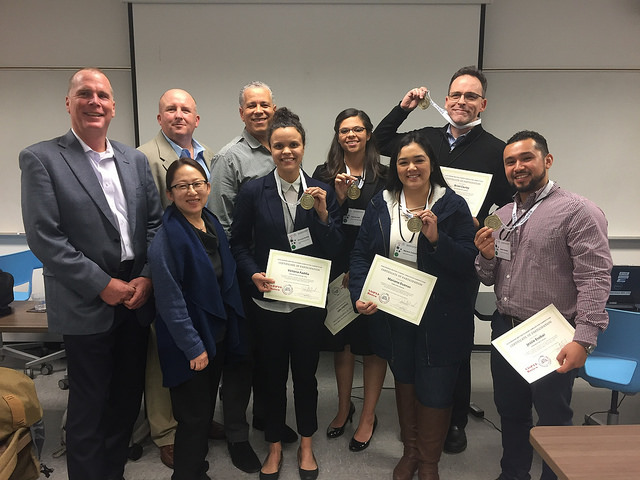 What We Do
---
"Tell me and I forget, teach me and I may remember, involve me and I learn" -- Xun Kuang, 312 BC.
To enhance classroom learning, we build simulation games where students are challenged to apply a multidisciplinary approach. In our simulations, they must utilize a range of skills and knowledge to engage with realistic scenarios.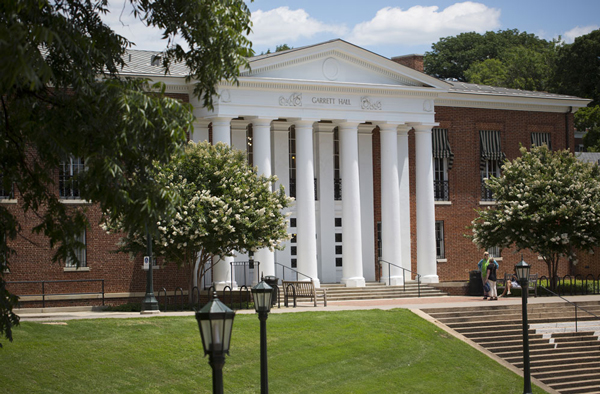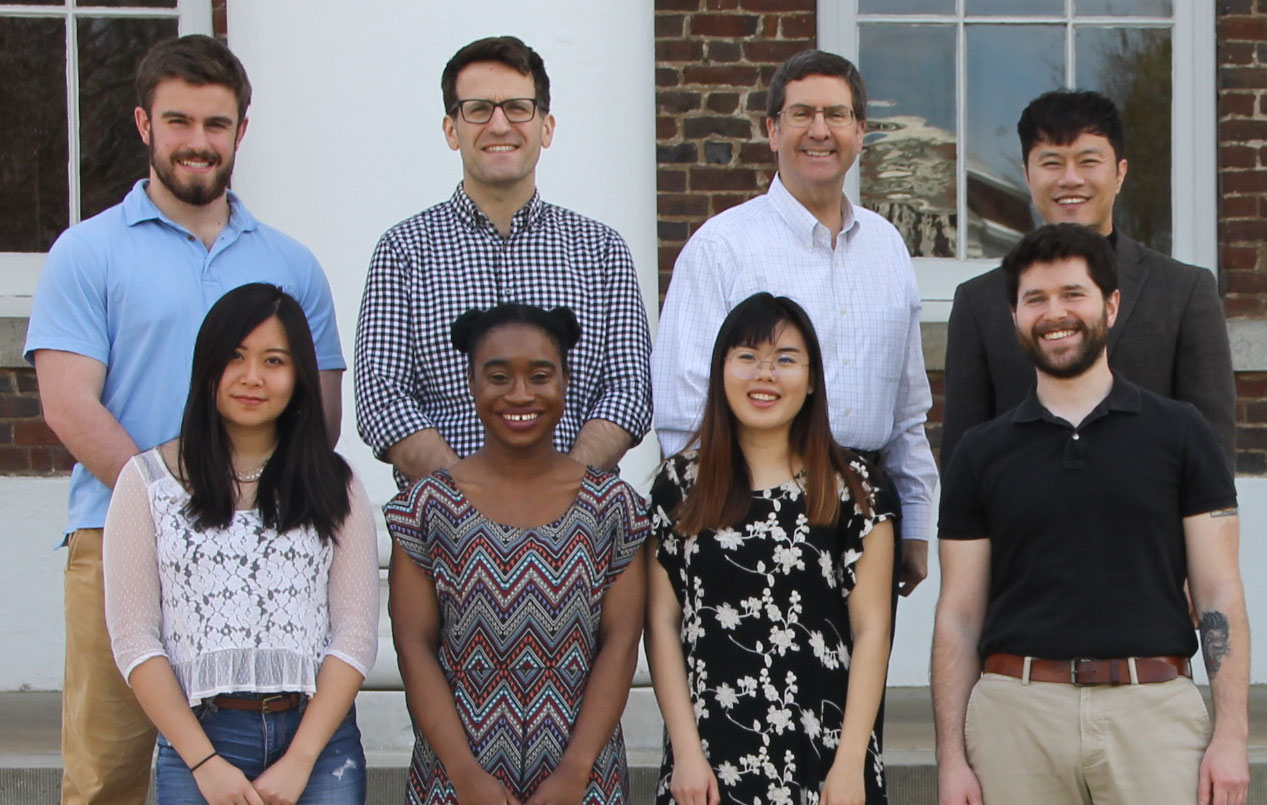 Interested in a simulation for your classroom or workplace?
Let us know